Singapore's Leading Peranakan Cuisine Caterer
At Chilli Api, we believe that Peranakan culture is one best experienced through your palate. To this end, we've incorporated the finest delicacies and quintessential flavours of Nonya cuisine into our menus.
Since 2002, we have served over eight million guests for our esteemed corporate and household clients. We warmly invite you to be part of them.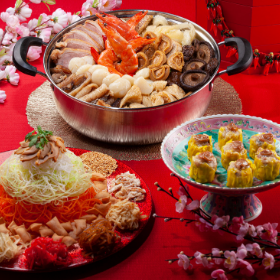 Browse our Chinese New Year Menu here

$23.80/pax ($25.47 incl. GST)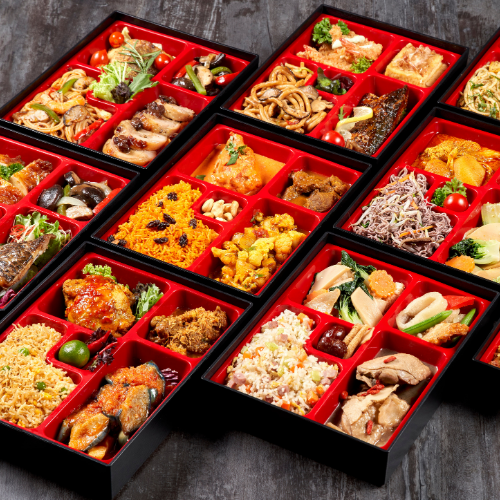 From $19.80/pax ($21.19 incl. GST)
Our Valued Clients